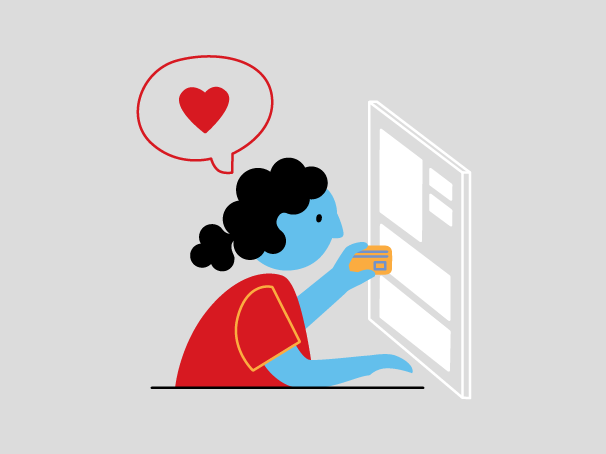 The main purpose of measurement marketing is to understand the conversation your prospects are trying to have with your business. If you know where they are in their understanding you can figure out where the conversation goes quiet or they lose interest.
Once you understand their level of interest, you're able to make changes to your website and help potential clients to get to the "hey I like your product or service" stage in the conversation. It's the one that you would normally have if you were a brick and mortar business.
Here are a few of the benefits I've seen make a world of difference to my clients and colleagues in the world of marketing.
Get Great Insights To Your Marketing and Growth Questions
One question I like to ask myself and my clients or team is:
what's the expected outcome of this strategy, campaign, budget?
Framing a "budget based" question with understanding their expectations allows me to introduce budget in a simple and non scary way. Nobody likes talking about money straight-up.
The point is your marketing should always have some key questions (and answers) when it comes to your ad and content spend. From the basis you have a framework in place to ask the next level questions.
What worked?
What didn't?
When making a new offer, where do people stop scrolling on a page and what traffic, message and content helped them get there [email, paid, organic]?
These questions help to understand other behaviours as well, like the platforms they're using, desktop v mobile, social media versus email and so on. Ultimately your ads & content should never be on just one platform. In the beginning and when testing messaging, images etc. you may choose to stick to one but the longer will see you finding the right one for your business and then scale from there.In marketing, there is no blanket rule for traffic. It's a moving feast. Knowing which traffic source converts best which offer or topic can be deceptive. I've seen data that confirms paid is better than organic in certain segments or businesses models or industries and other that confirms organic wins hands down. It's always better to test and validate rather than assume you know.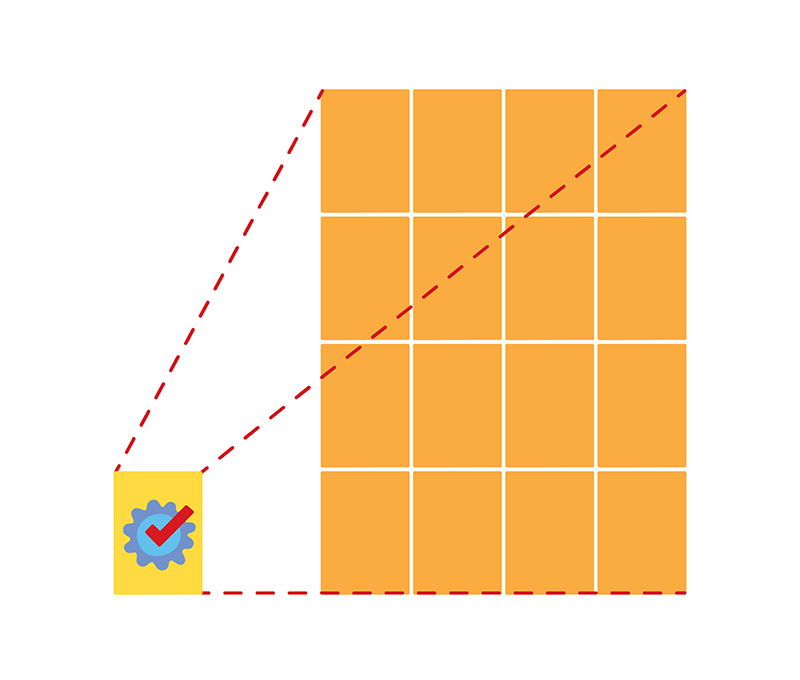 A key benefit of measurement marketing is that you know your numbers. When you know your numbers you can forecast. Measurement creates understanding.
There is always a trend in every business' data, ask your Accountant.
So imagine how your decisions are influenced when you have, after first making sure your audience at the top of your Cold and Warm marketing are the right people, you are tracking engagement on your Landing pages for ads.
You may not notice the mistakes when you are spending $300-$500 a month to that page, but once you decide it's time to go all out, without doing the relative testing and improving to find where your breaks are. Over time the money you are losing starts to look like the 50/50 rule of knowing what is working and what isn't in your marketing.
Get Smart About The Conversation Your Clicks (actual people) Are Having With Your Business
Clicks are actually people taking action. This is important.
Engagement tracking and audience segmentation on website visits is the "bees knees" of marketing. It shows, in times of uncertainty, how you can easily adjust your messaging and your content so it 'reads the room' of the changes in the landscape of your business.
I love the principle that great business is not made by one big MASSIVE change, smart little steps consistently done and in 1 or 2 your business has a tight marketing campaign and lots of evergreen blog posts that answers the key questions of your key audiences.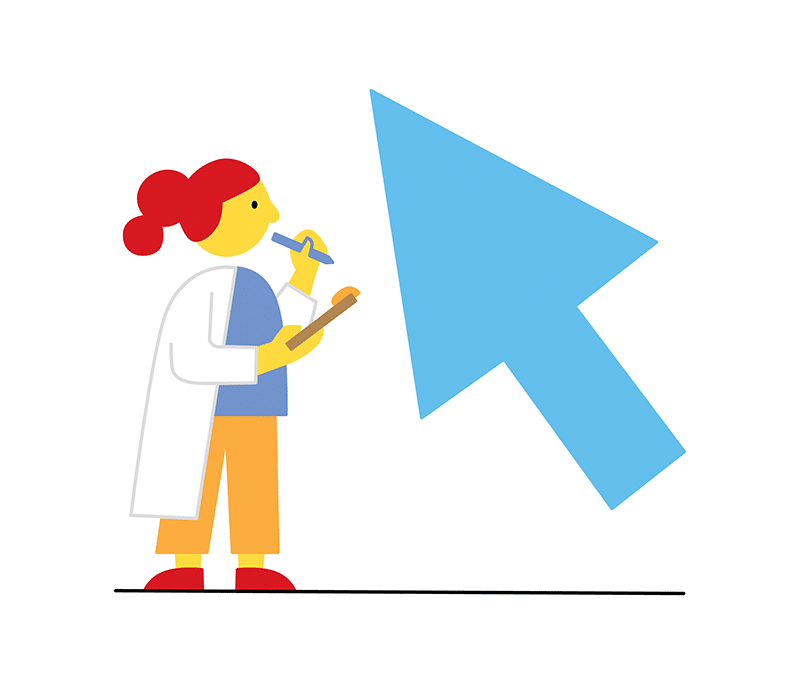 Here's a brief look at some of outcomes of Measurement Marketing for both organic (SEO) and paid clicks:
• You know how many people engage with your landing pages.
• You know their journey to get to those landing pages.
• You know if they saw your offer, lingered, almost bought, then left.
• You know which channel — Facebook, LinkedIn, Instagram, YouTube is where your people are at and you can go deep with that kind of content.
• You save money, energy and time
• You get your message and content marketing strategy in alignment with how your potential customers like to freely learn about you before they give you their time and contact details.
This keeps your email list cleaner. Your ad spend is tighter. And your content marketing efforts leaner.
You can make that great idea of yours have a longer lifespan because instead of slamming it in everyone's face who comes to your website you can segment and show it to the people who would find you offer irresistible.
When you market from knowing your numbers you have the ability to control who comes into your top of funnel in an optimised and targeted way. You don't show all your cards and you hide landing pages from the people who don't get you yet. That way when you spot a break in your funnel and you compare your % rate of people who see your offer (or landing page) to how many convert, you can be sure it's not them it's something on your side of the fence… content, design, ads, optimisation for mobile…. Basically, once you know what it is, you know how to fix it, fast.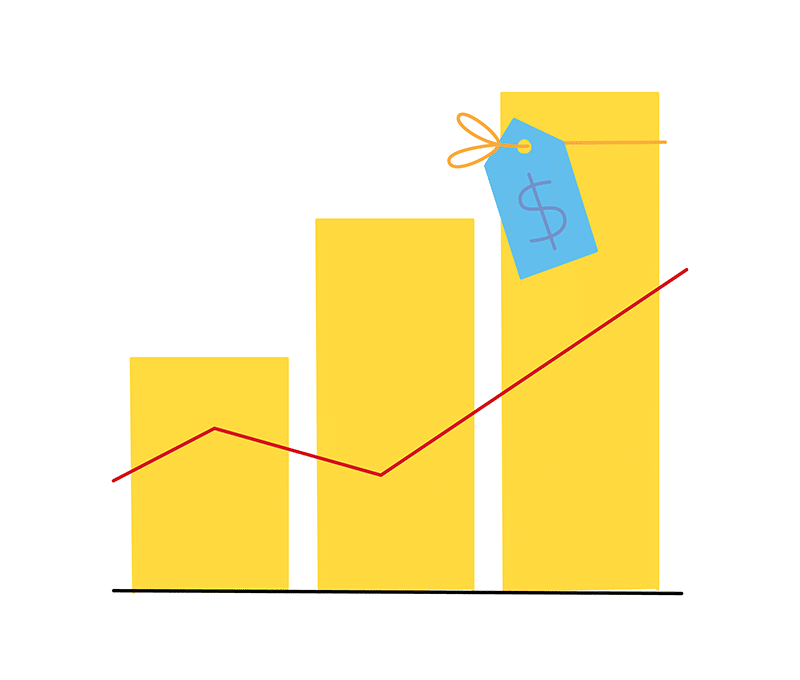 Data Becomes An Asset = Increased Business Value
Data is no longer the asset goal for only large business. The data of your business from marketing, content and customer persona insights is unique to how you do business. Your business serves a niche, you take the time to learn the buckets in that niche, you know who comes at what time of year and how to adjust your marketing calendar for that. Over the lifecycle of your clients you know how to onboard, say thank you and goodbye to your customers as they grow into and out of your business.
When it comes time to sell your business, go for finance of VC funding you want to be able to convince the other side that you know your numbers, you forecast, you make assumptions and have tested those. The business and the data is the complete package that will make any Accountant sit up and pay attention to your business, whatever your next move is.