when you use data driven marketing, the ability to grow is never a question.
Good data is a simple matter of setting up Google's free tools with some top level tracking and modelling. 
We do this work because with less waste in your marketing budget you can comfortably give back to the NGO's [NFP's] who are solving planet + social problems.
We answer client or marketing questions through customised Dashboards that help you read how your data from your CRM, Facebook, Email + CPC marketing and other softwares your business uses to help your business maintain a profit.  By using data-driven decisions that impact the people you serve in a positive way, while reducing your marketing budget waste.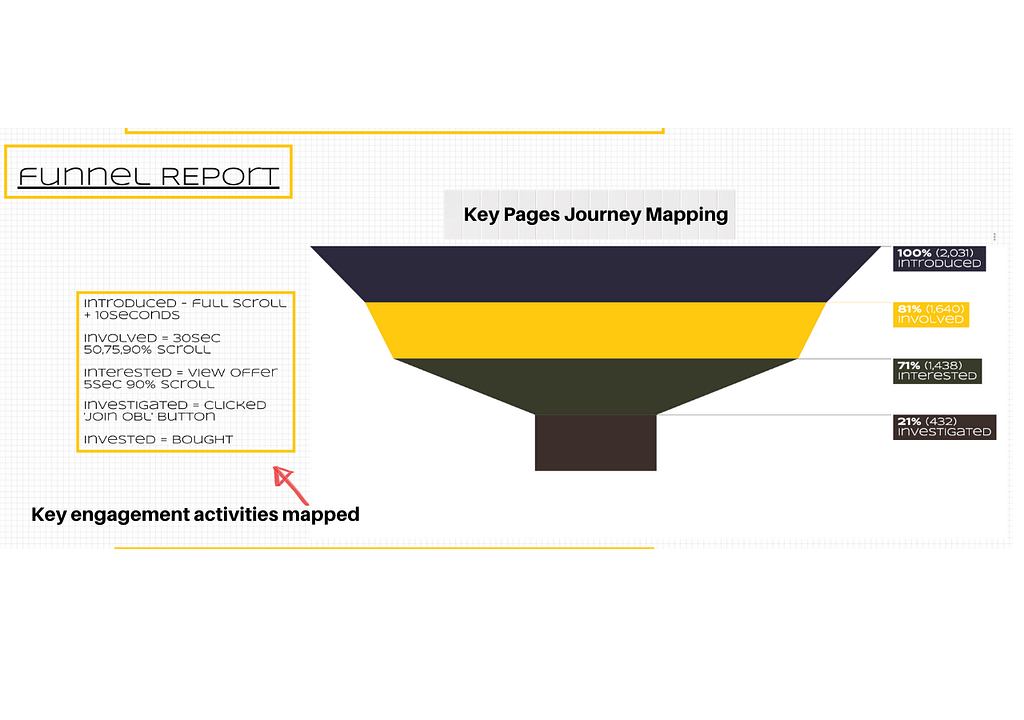 Define goals for traffic, conversions, and ROI.
Prospects, customers and tyre-kickers all leave a trail. Seeing your data in living colour will persuade, motivate and inspire your clients to create content and offers that you know will attract the right customers… the ones who buy (often).
If you haven't already spoken to any of the team, Let's Talk
Book a Discovery Call to go through your goals and current set up.
If we are a fit we go to the next stage of engaging a project manager to help onboard your business smoothly