are you looking for the right people to help you grow your reach and certainty through times of change?
This is where we become a data-driven ninja for your business tracking & forecasting key funnels to ensure your offers last longer due to a strategic personalisation strategy. 🤓 That doesn't require an expensive CRM to help roll it out.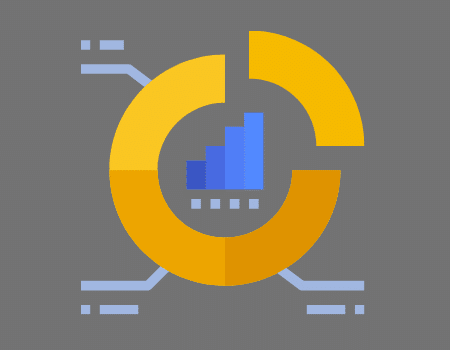 measurement marketing audit
we dive into and map your funnels on a Miro board so and plan what behaviours to tracking so that we track only what matters needed to get you usable insights ASAP on our first build of your boards.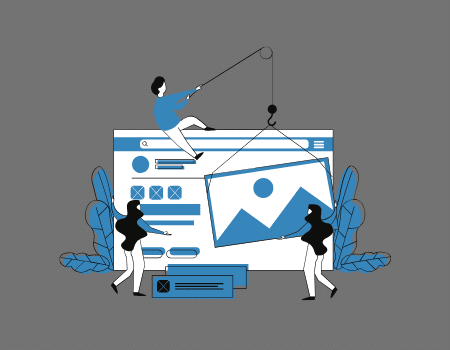 we work with you and the stakeholders of the reports to ensure you get the answers that matter which usually lead to deeper questions once your team realises whats possible with smart measurement.
develop your new measurement system
this is the fun part where we start to unpack the puzzles in your buyer journeys. 80% of the Value of what we do is in this phase.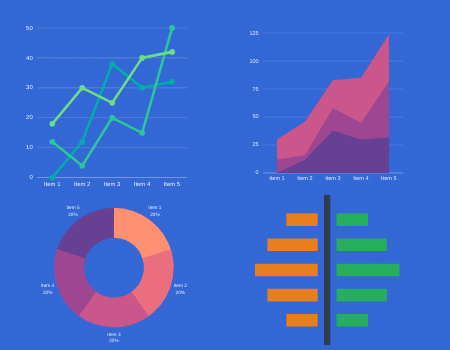 we start using the Google Data Studio & GA4 to answer your business questions in our business coaching and strategy meetings that we provide when you work with rumble.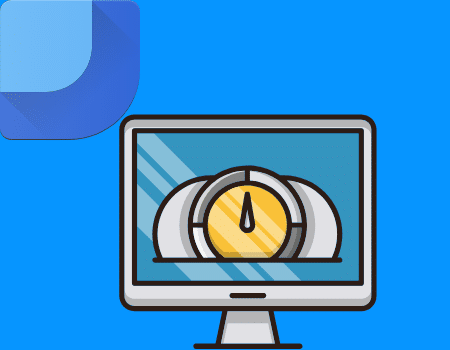 ongoing data + marketing consult management

CRO blended with personalisation.  we develop a 12month marketing calendar that not only helps with the content and marketing strategy but in build a new value in your business.  quality data and the pulse of how your buyers behaviour changes over the year.  no hunches, data driven measurement marketing.   
If you haven't already spoken to any of the team, Let's Talk
Book a Discovery Call to go through your goals and current set up.
If we are a fit we go to the next stage of engaging a project manager to help onboard your business smoothly