we build smart reports for agencies.
Templates or Custom reports where all your data is in the one report.
Understand your content & campaign data in real-time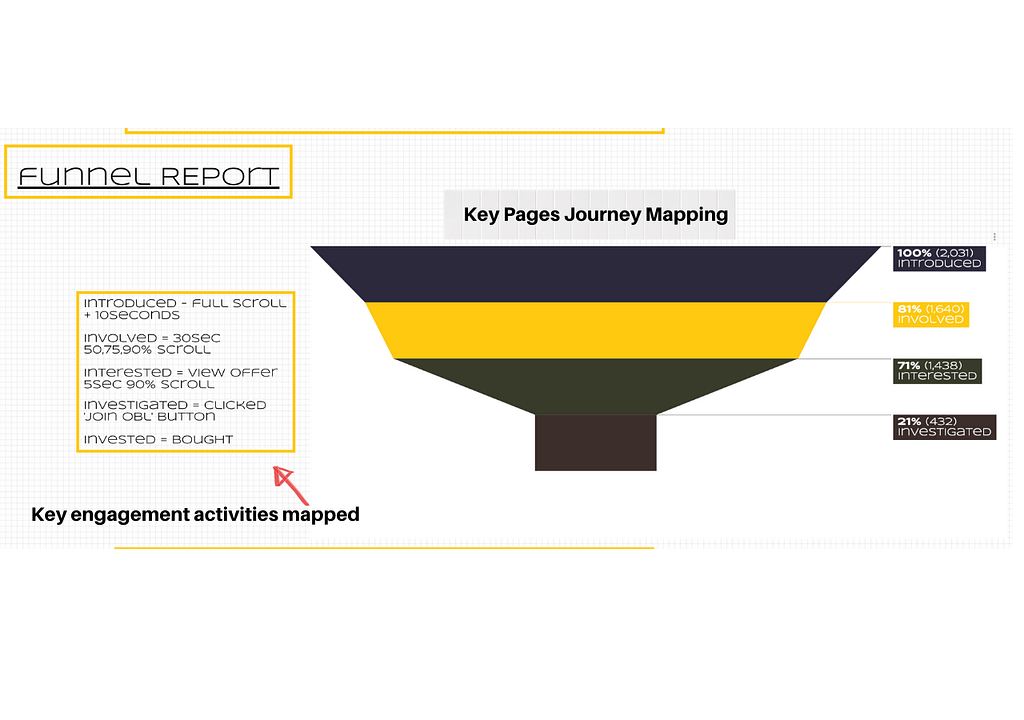 Define goals for traffic, conversions, and ROI.
Interested or tyre-kicker New or Returning Traffic all leave a trail. Seeing your data in living colour will persuade, motivate and inspire your clients to create content and offers that you know will attract the right customers… the ones who buy (often).
Templated or Custom Reports
We have built up our templates from the feedback of our clients to make sure they give you actionable insights and help your clients see the value in the inbound marketing strategies your Agency delivers.
templated annual reports.
Templated reports built on Google Analytics modelling only.
This allows you to offer this as a bonus to your Agency if you offer other services than Google Ads.    We model your Google Analytics for our Templated Reports to help you visualise FB, Google Ads and Organic traffic behaviour in a way that is easy for your customers to get value from. 
Throughout the year we will be working on our Templated Reports to make sure your reports are easy to read, we will push out any updates to you as long as you renew access to them.    
Custom Reports are done with our Advanced Tag Manager tracking and to take into account what questions you or your clients have for their reports.
This includes Funnels, almost bought behaviour and better quality retargeting audiences for either FB or GAds audiences. We track time on page and % of page scroll as some of our basic engagement, Persona segments and User Id tracking for CRMs other than Salesforce, sorry it's a PITA, we don't do Salesforce.
Our Custom Reports are built as a collaboration project with your Agency so we can help you validate how bloody awesome your team is.
Google + FB Ads
Campaigns, Audience and KW Diagnosis
Google Analytics
Ecommerce + KPI Reporting
Opportunity + Breaks Answers

Journey Funnel + Segment Reports

2hr Customisation Consult
Custom Reports
Results + Forecasting Reporting
User ID tracking with CRM

All Paid Campaign Tracking

Annual Marketing Calendar
If you haven't already spoken to any of the team, Let's Talk
Book a Discovery Call to go through your goals and current set up.
If we are a fit we go to the next stage of engaging a project manager to help onboard your business smoothly